Hawker food house is a hole in the wall restaurant along Urban Avenue. It's a quaint little restaurant that serve cheap food.
The place was designed to somewhat imitate Hawker Food Centers only without the open air.
101 Hawker Food House sells authentic Singaporean dishes for a really cheap price! You can order their food to share or in set meals that are really affordable. You can probably have a set meal for less than 200php.
The service and turnover of customers are pretty quick. They have a really good amount of customers coming in even on weekdays.
Here's a sneak peek of the interior
Onto the food!
First up is their Roti Prata. If I remember correctly this would be Indian Flatbread served with curry. It may look like a simple dish to you but it's packed with so much flavor you'd want to eat the whole thing yourself.
One of the items on the menu that I found really intriguing was their MILO DINOSAUR (55 php)
It's just a regular milo drink served with a heaping tablespoon of milo powder on top :)
Next, Kopi Tarik (45 php) which you can get iced or hot. if you look at the next two photos you'd be able to see what it looks like and how they make it.
Salt and Pepper Squid - Spicy, Crunchy and Chewy. This was a favorite! It's also one of their best sellers.
Singaporean Laksa - This is a generic version of the Singaporean which is not as spicy as it's supposed to be.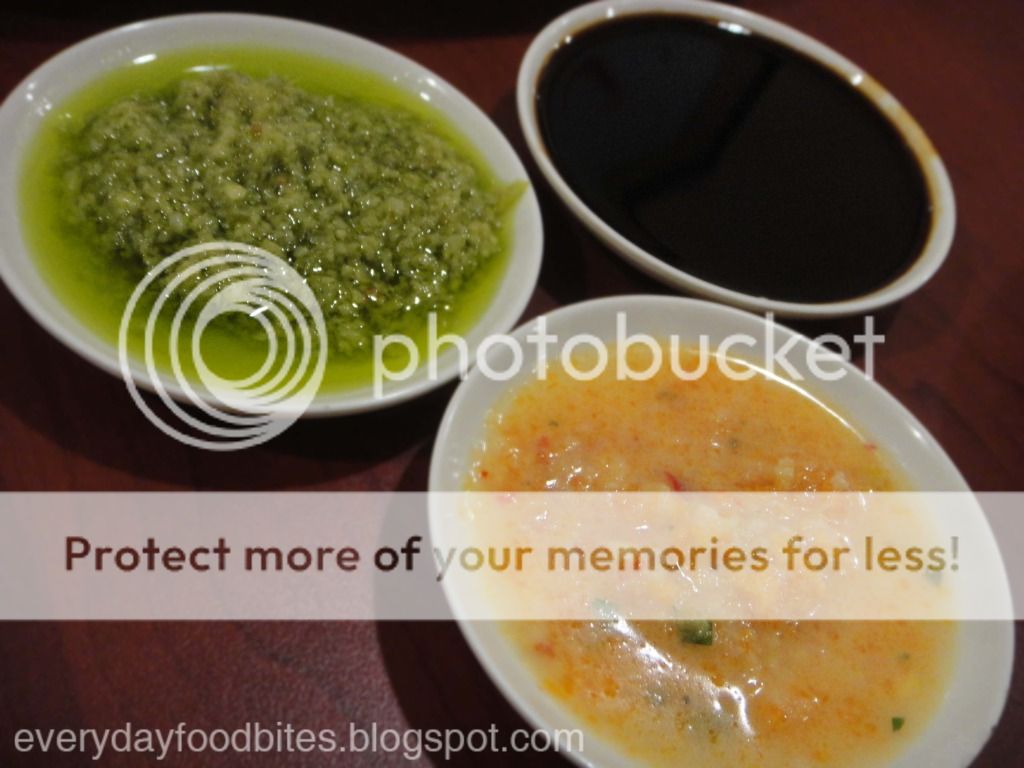 Oyster Sauce and 2 kinds of Ginger Sauces.
Food is served hot and fresh in a small amount of time. They have WiFi available for those who can't stand to be away from their social networking sites. Also, before I forget, you can get Singaporean dishes from 101 Hawker Food House delivered to your doorstep! Just dial 2121212.
Overall it was a splendid dining experience. We are looking forward to our next visit!